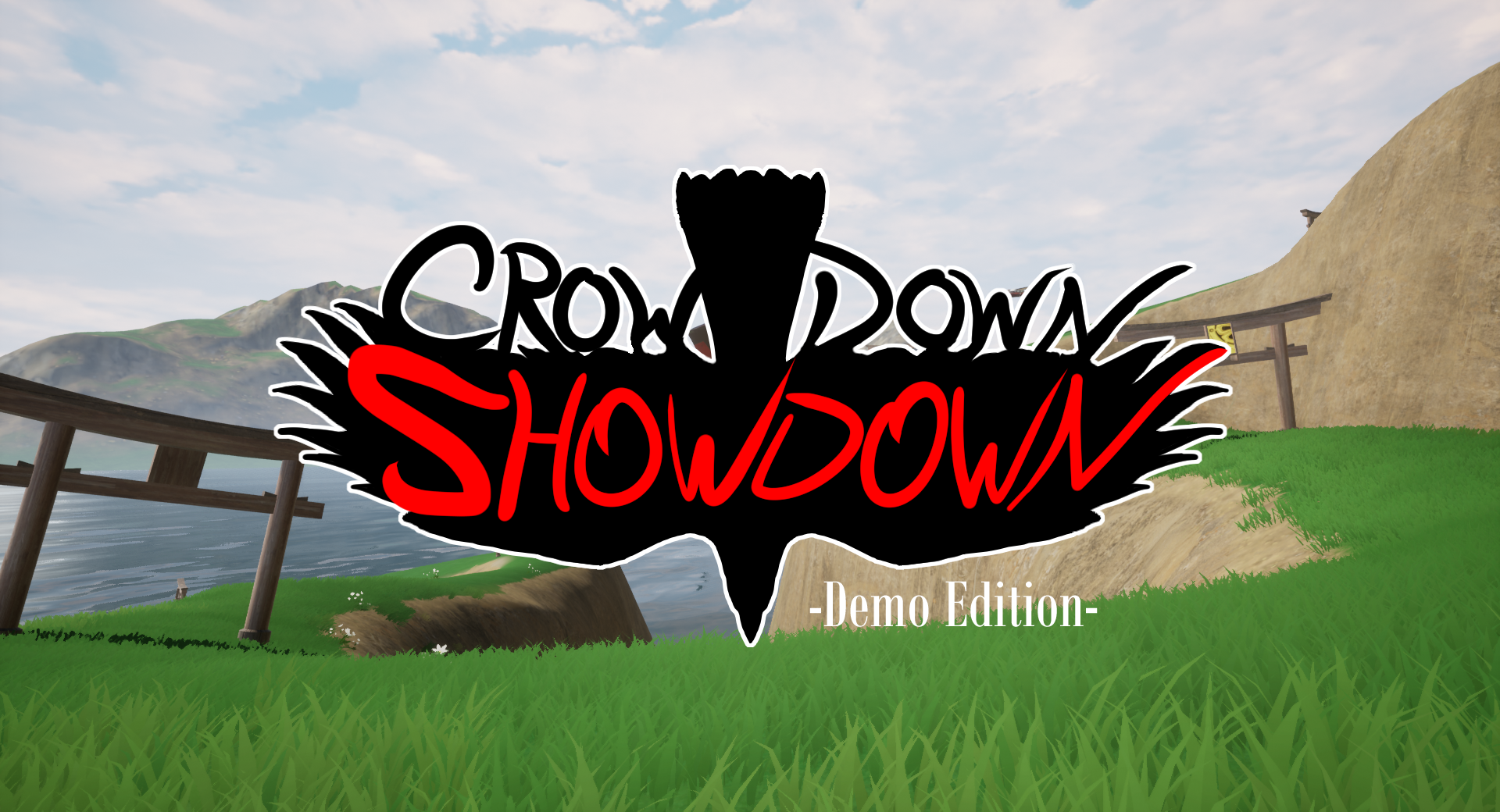 Crow Down Showdown: Demo Edition
A downloadable game for Windows
This is a demo for Crow Down Showdown, an arcade flight game inspired by Spyro the Dragon's speedways, made with Unreal Engine 4!
This demo includes one beautiful and challenging level featuring a mysterious island! Prove that you are the fastest bird alive by destroying every obstacle as fast as possible! Will you go for a safe and easy route, or try something riskier but faster?
Check the in-game "How to Play" screen for controls (play with a Controller or Keyboard + Mouse)!

PS: I included my best time of 1:18.44 in the High Score list by default. Do you think you can beat it? Share your best time in the comments! I'd love to see some videos, too! 👀
Install instructions
After extracting the files, run "CrowDownShowdown.exe" in order to play the game. If you get any error messages, please run "UE4PrereqSetup_x64.exe" first.